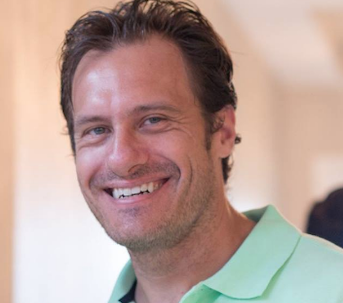 Name: Erik Flitman
Profile: Software Developer
Email: support@webwisedev.com
Phone: (954) 614-9315
Resume: Erik Flitman
Skills
API Development / Integration
100%
HTML
100%
CSS3
100%
PHP
100%
Frameworks (Laravel, CodeIgniter, Symfony, Wordpress, Others)
97%
Database (MySQL, Postgres, Mongo, Others)
97%
ORMs (Doctrine, Eloquent)
95%
Javascript, JQuery, Node.js
95%
Docker
80%
About
I have had the opportunity to work with a wide range of different technologies over the course of my career, starting out on the help desk at Florida Power & Light, then working my way through network and server support and finally ending up in software development, where I have focused the last 12 years.
My goal is to help small businesses take advantage of technology in every way possible in order to allow the business owner to focus on building more business rather than spending their time and money on things that could be more streamlined or even automated.
A good example of what I am referring to: I currently save a business owner $45,000 per year in data entry personnel salaries having integrated his primary operations system with quickbooks online.
Services
If you can think of it, I can usually make it happen.
Even if you just need a simple low-cost website, I can help or guide you through it.
Web Development
Take advantage of web technology. Create useful applications that can automate or streamline processes. Make your website do more than just sit there with a pretty face.
Website Updates / Maintenance
Websites should be maintained at a minimum once per month. Maintenance means new content, security updates and new features, if applicable.
Integration
Need to figure out how to make your systems talk to each other? Different systems can usually talk to others in some way. Call to find out how to streamline your systems.
Security
Nobody wants to have a hacked website. Having a secure website is vital. If a website is hacked, it runs the risk of getting black listed and could lose up to 98% of its traffic.
Performance
All too often publishers of websites fail to recognize exactly how page speed impacts the user experience and, ultimately, how successful the website is in driving its mission forward.
SEO / SEM
Obviously the more people who see your website is more potential revenue. To be successful you will need both of these search tools not just one as they work together. So by maximizing SEO/SEM you can achieve the highest traffic from users possible with the end result of more business for you!